Step 1
Warm, calming soak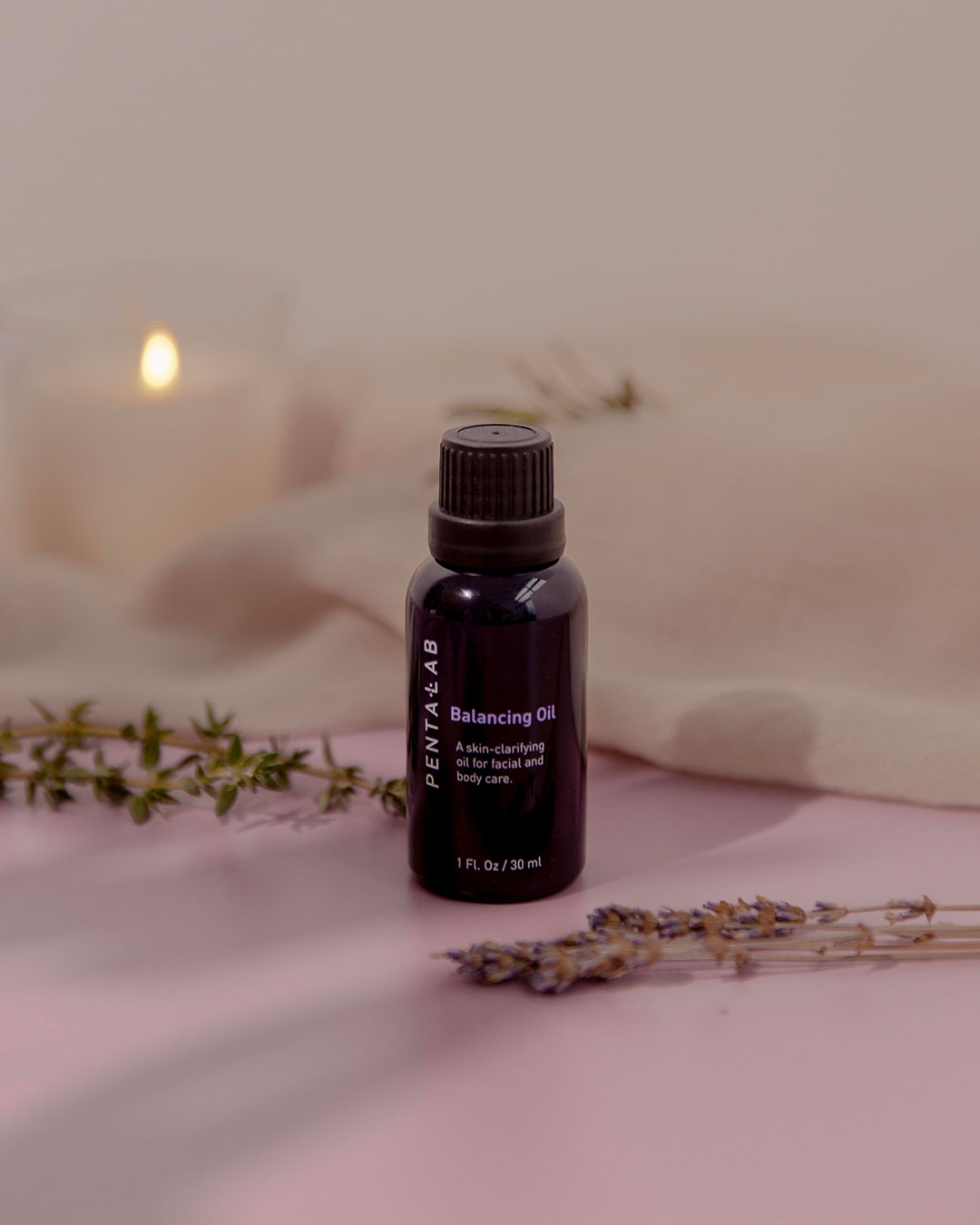 Light a candle, dim the lights, and put on your favourite tunes. Add a few drops of Balancing Oil into your bath water and soak the weariness of the day away while spending uninterrupted me-time.
Let Balancing Oil work its magic by soothing and clarifying your skin.
Finish with a quick rinse using clear water.
Step 2
Soothing body care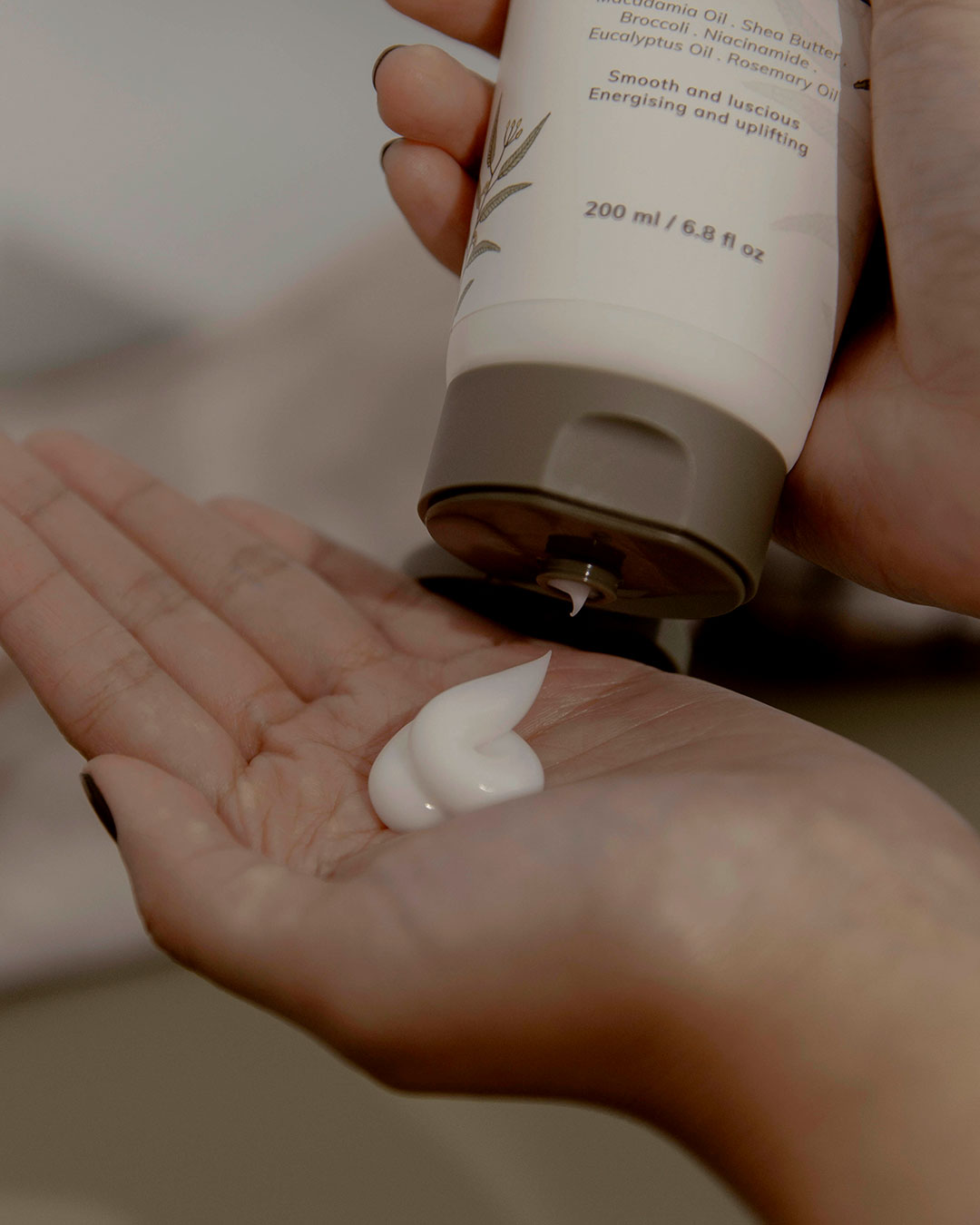 Massage a generous amount of the Eucalyptus Forest Body Cream all over your neck, hands and legs. Feel the smooth and light texture melt into your skin.
Breathe and allow the uplifting scent of eucalyptus to awaken your senses.
Delight in the book that you've always wanted to read or unwind with a warm cup of tea before retiring to bed.