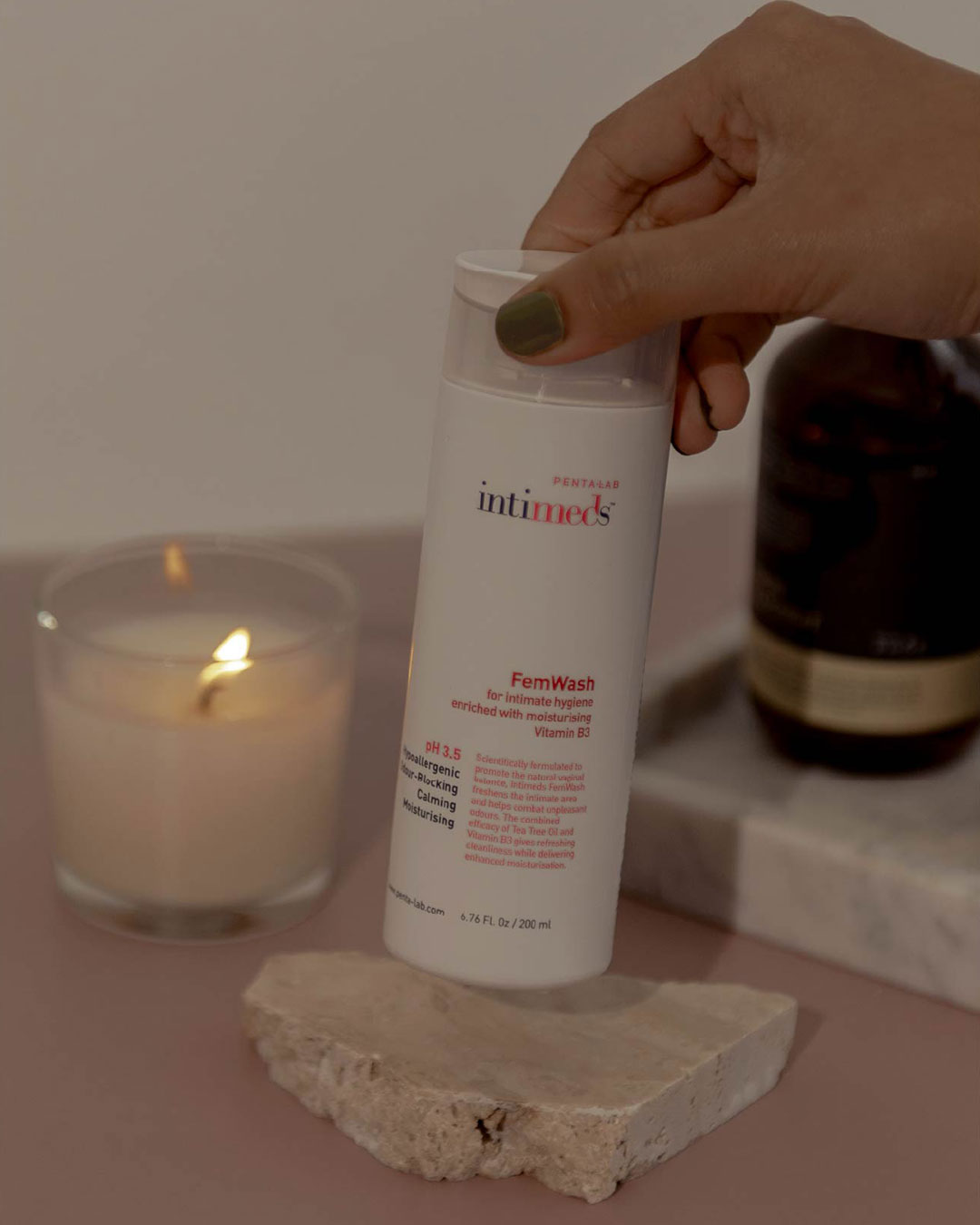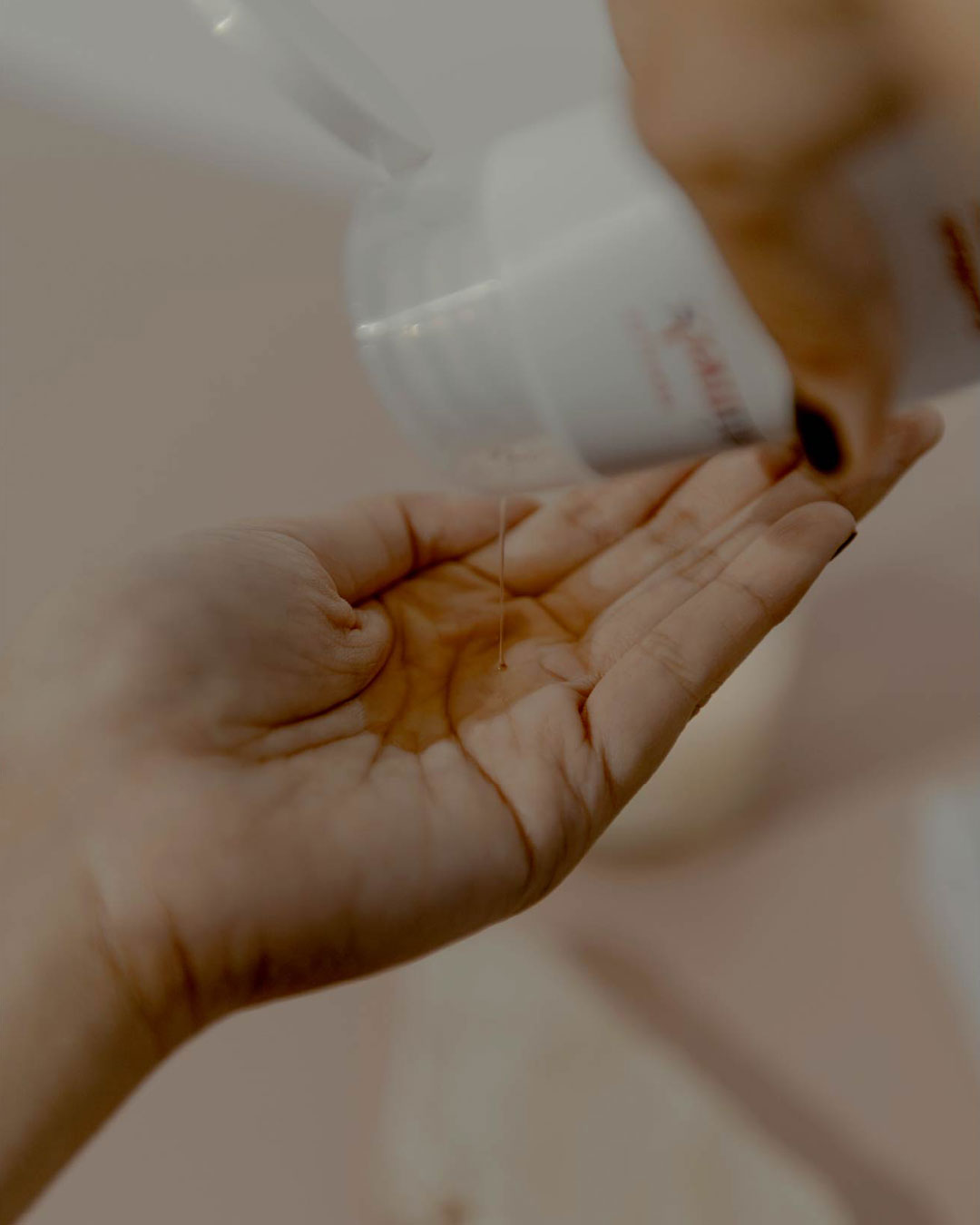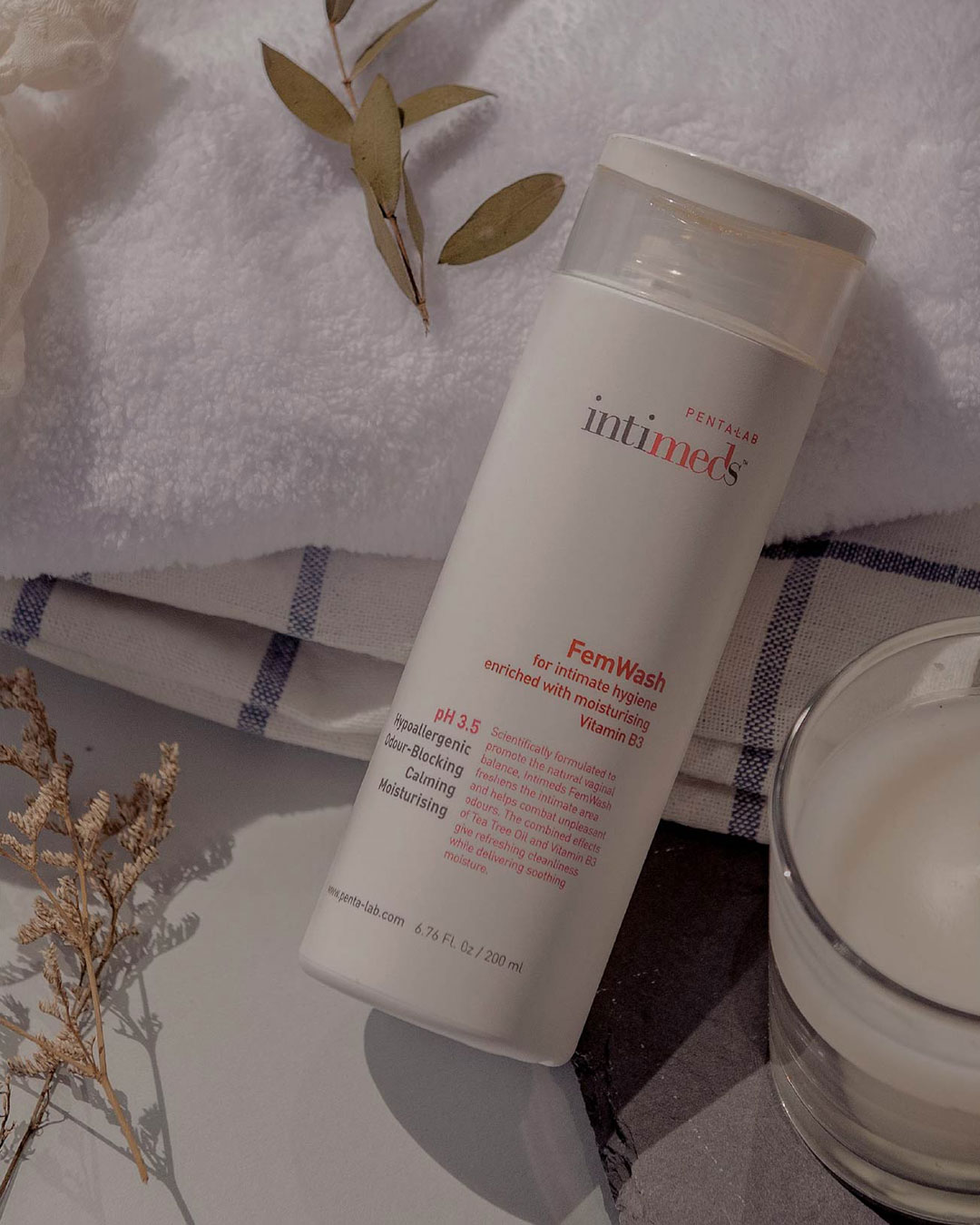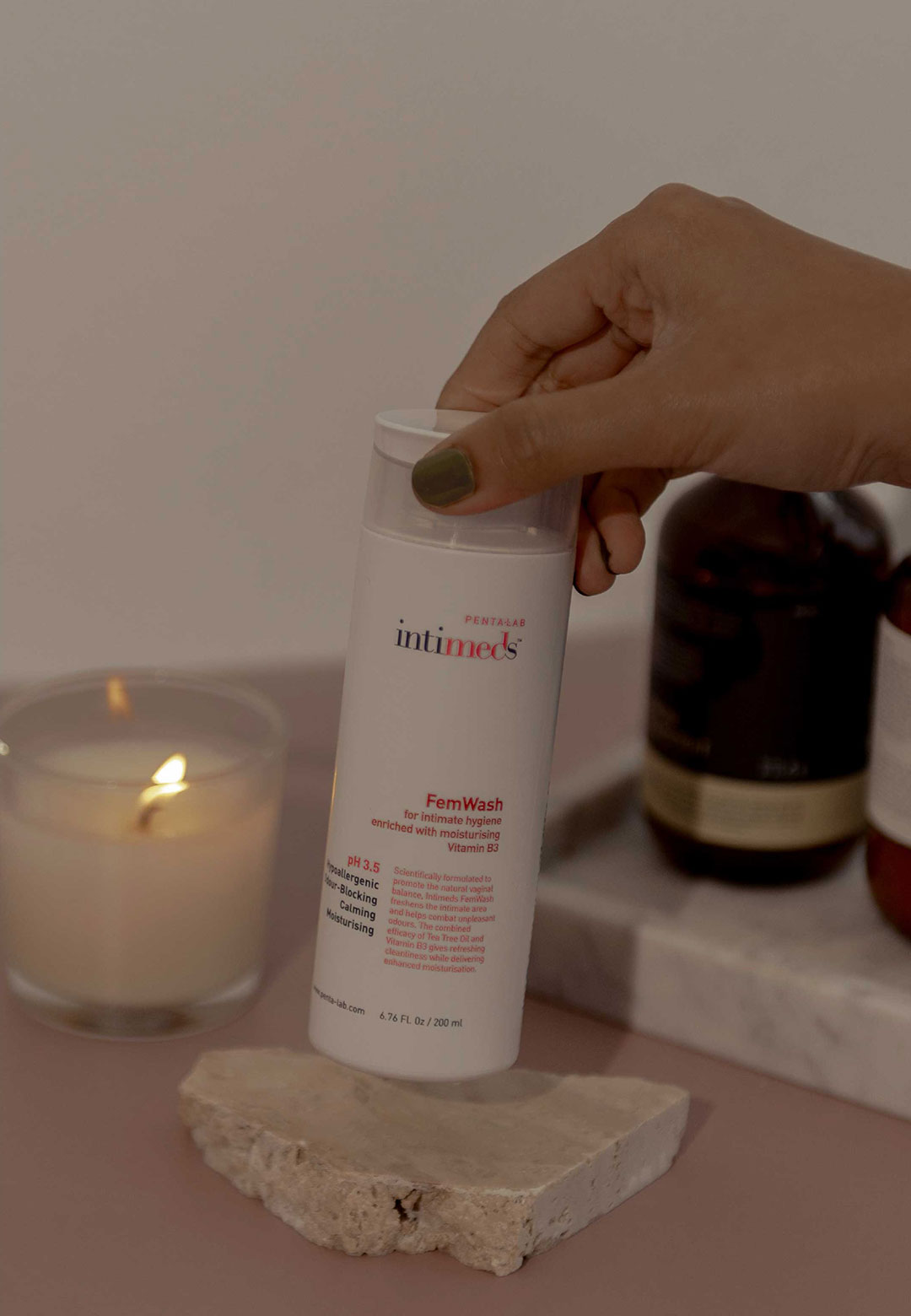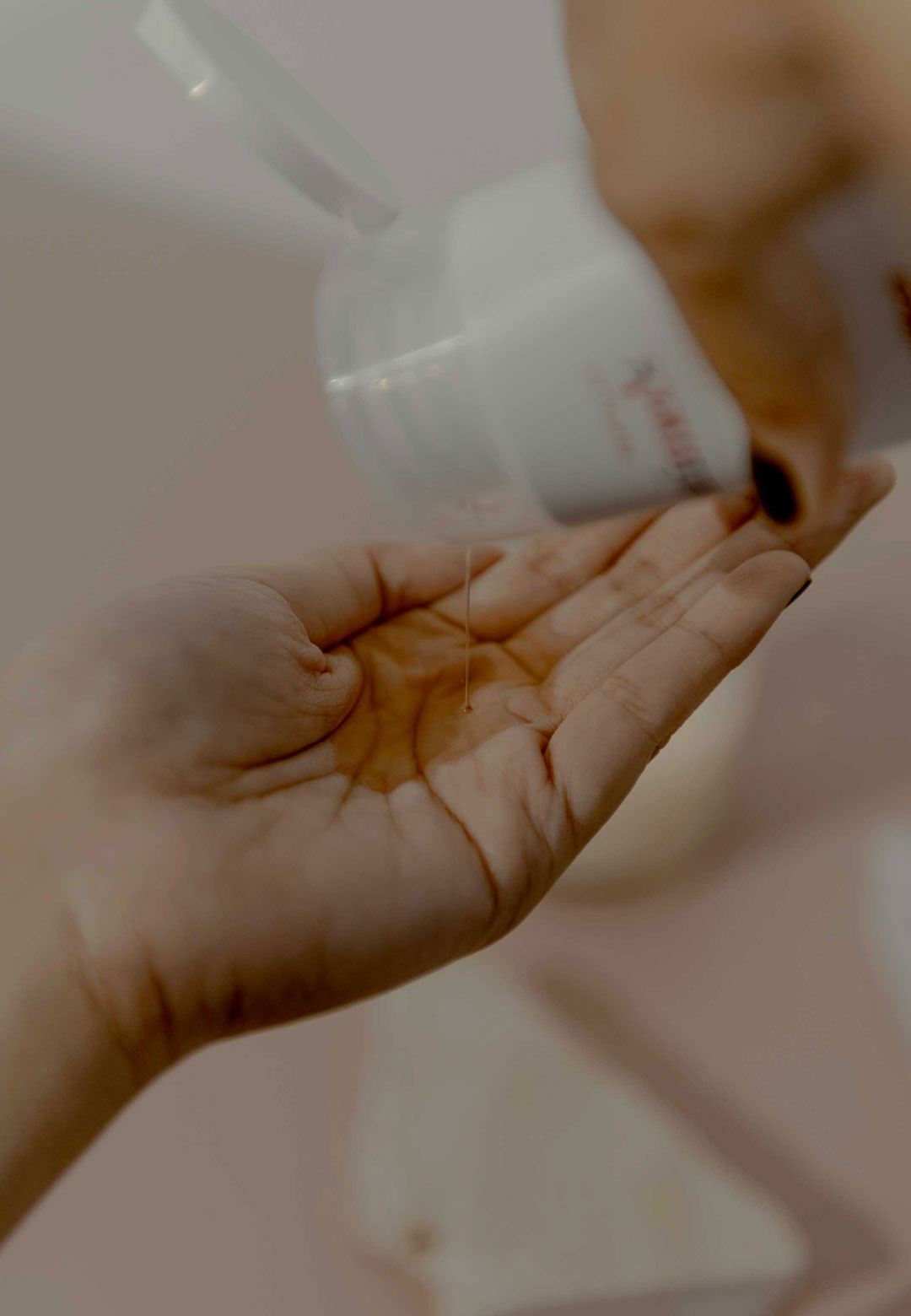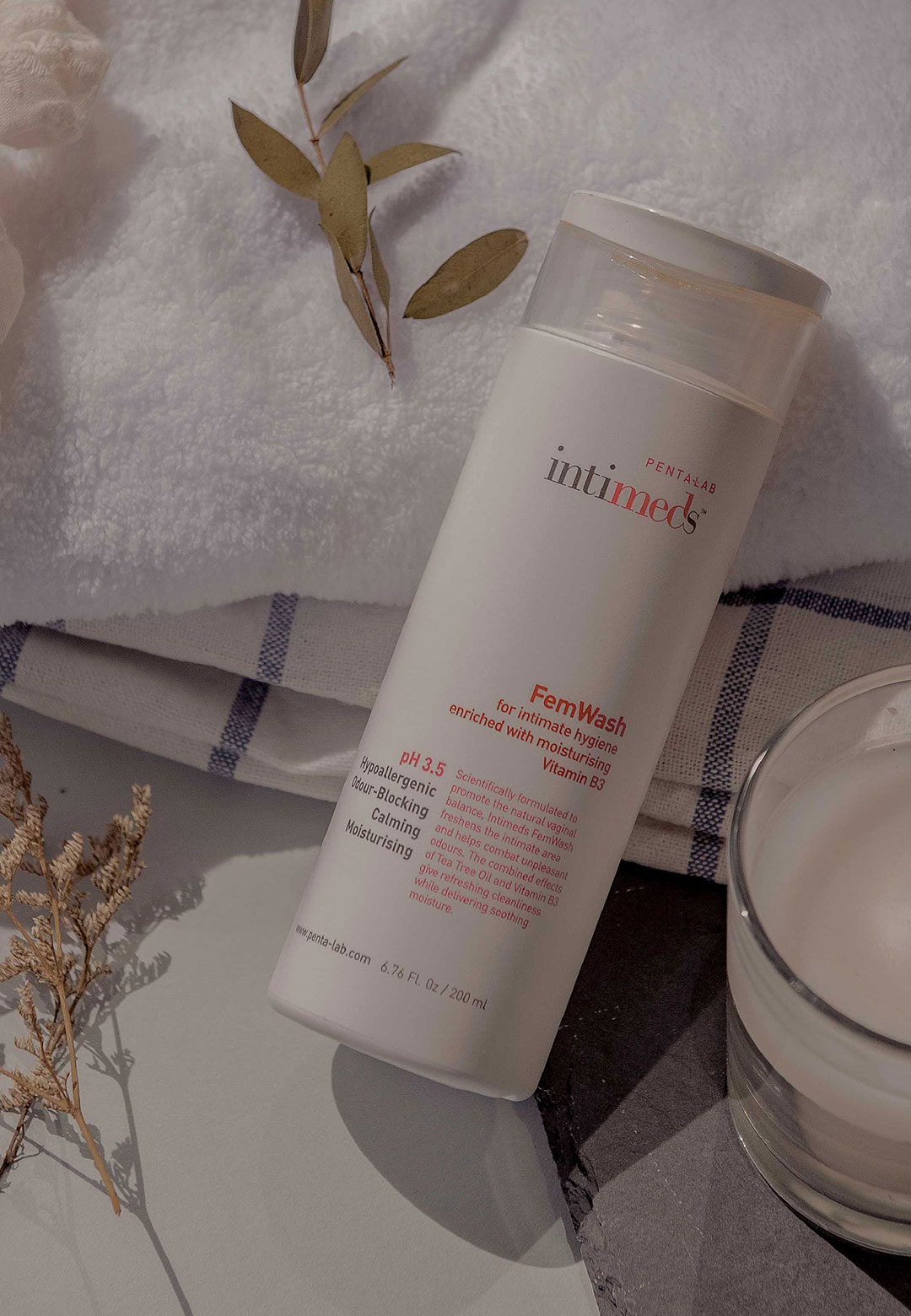 Intimeds FemWash
Delicate rinse
Vitamin-enriched moisturising wash for delicate intimate hygiene
pH 3.5 formula to protect the natural acidic balance around your intimates
Soothes, moisturises and refreshes the delicate area
Combats odours
Hypoallergenic and gentle for sensitive skin
Ingredients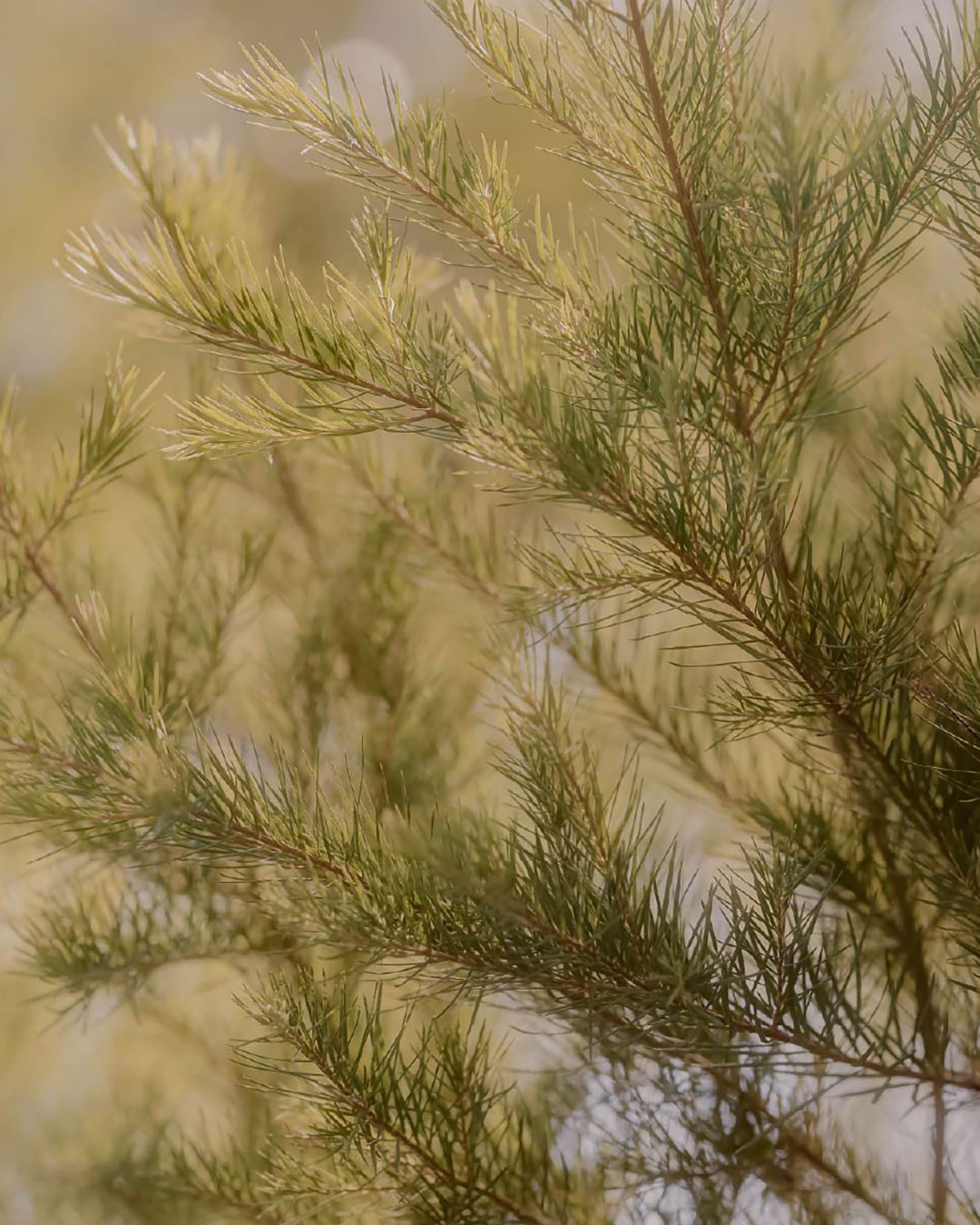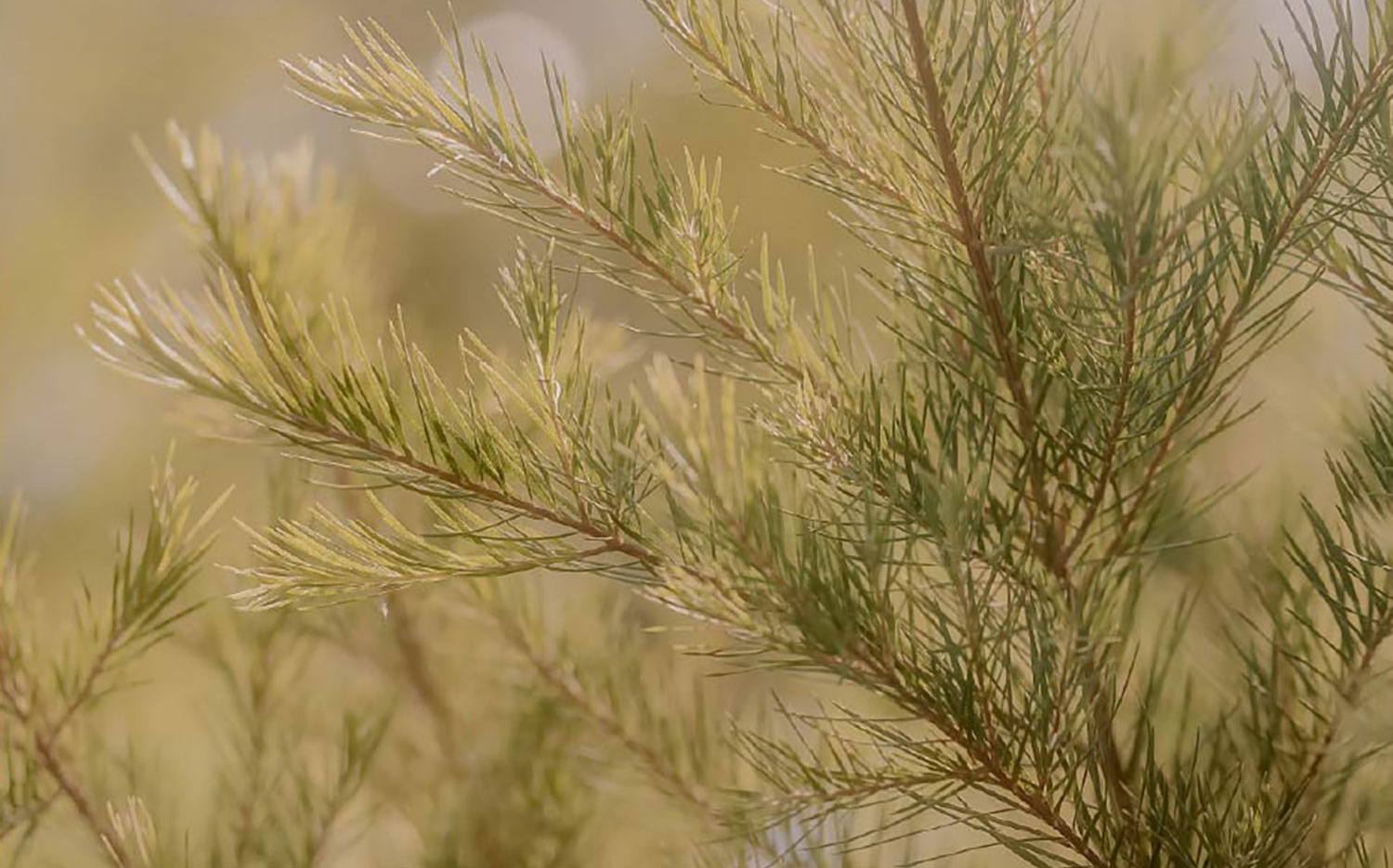 Lactic Acid
Naturally produced by the body to protect the intimate area
Helps to preserve a healthy pH and flora balance
Helps to inhibit the growth of harmful microorganisms
Vitamin B3
Moisturising and helps to prevent dryness
Soothes skin
Tea Tree Oil
Contains anti-bacterial and anti-fungal properties
Allergen-free Fragrance
Refreshing floral fragrance that does not contain skin allergens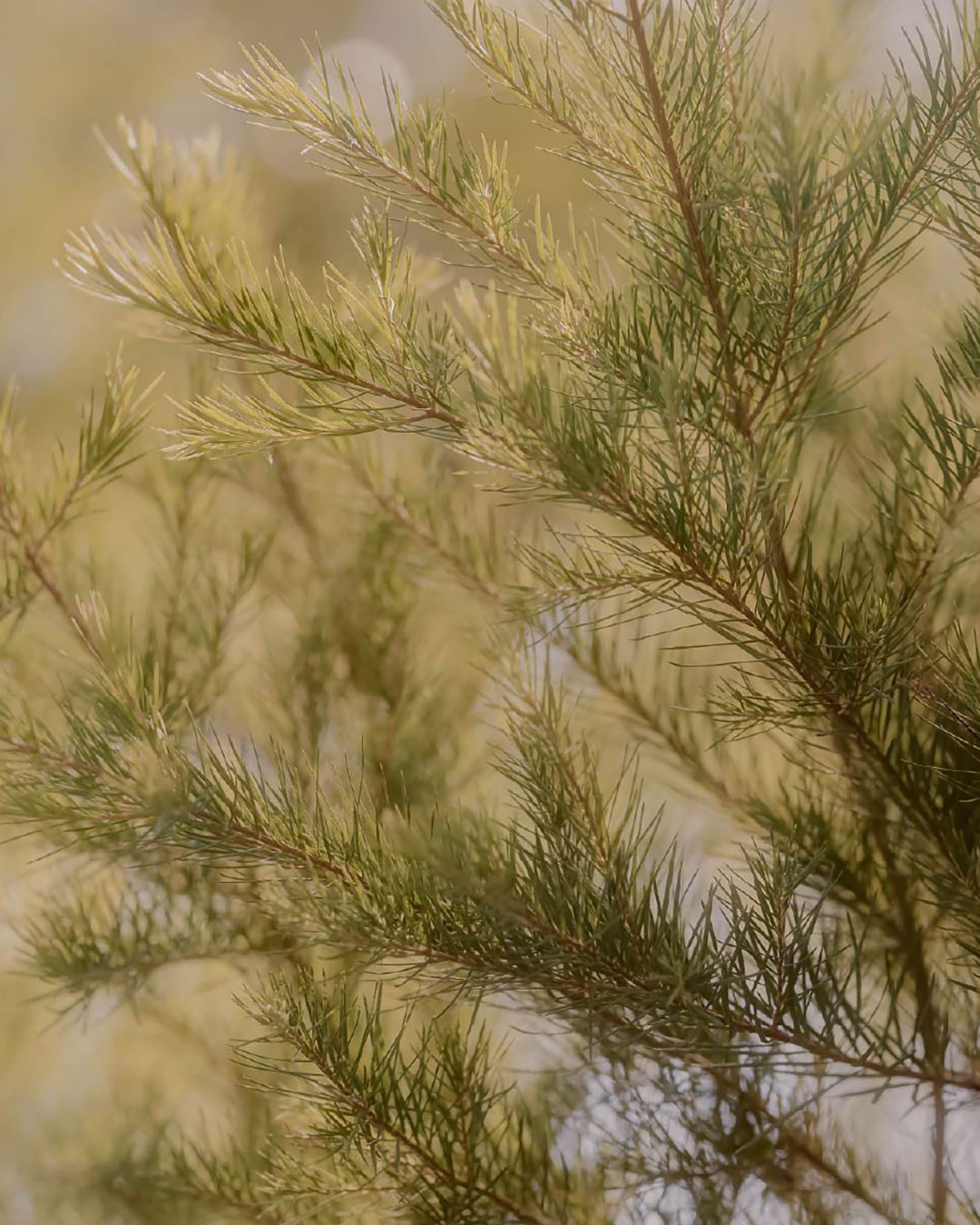 Formulated to be Vegan-friendly
Formulated without
Formulated without Parabens, Sodium Lauryl Sulfate(SLS) and Sodium Laureth Sulfate (SLES)
Ingredients List

How to Use

FAQs
Aqua (Water), Cocamidopropyl Betaine, Sorbitol, Ammonium Lauryl Sulfate, TEA-Lauryl Sulfate, Lactic Acid, Niacinamide, Polyquaternium-7, Melaleuca Alternifolia (Tea Tree) Leaf Oil, Cellulose Gum, PEG-7 Glyceryl Cocoate, Sodium Hydroxide, Parfum (Fragrance), Phenoxyethanol, Benzoic Acid, Dehydroacetic Acid 
For external use only. Gently shake before use.
Pour a small amount onto palm to wash the external area. Rinse well and dry as usual.
Caution
External use only. Avoid contact with eyes. If contact occurs, rinse with plenty of water. If skin irritation occurs, discontinue use immediately and seek medical advice. Keep out of reach of children. Store in a cool, dry place and avoid direct sunlight.
*Product colour may vary due to the presence of natural ingredients. Product quality is not affected.
Can I use FemWash during my menstrual period?

Yes, we recommend to continue using FemWash during your menstrual period. Blood, sweat and urine can make a conducive environment for the overgrowth of harmful bacteria at the intimate area. Thus, during the menstrual period, we require extra care in intimate hygiene to keep the area clean and refreshed.
Reviews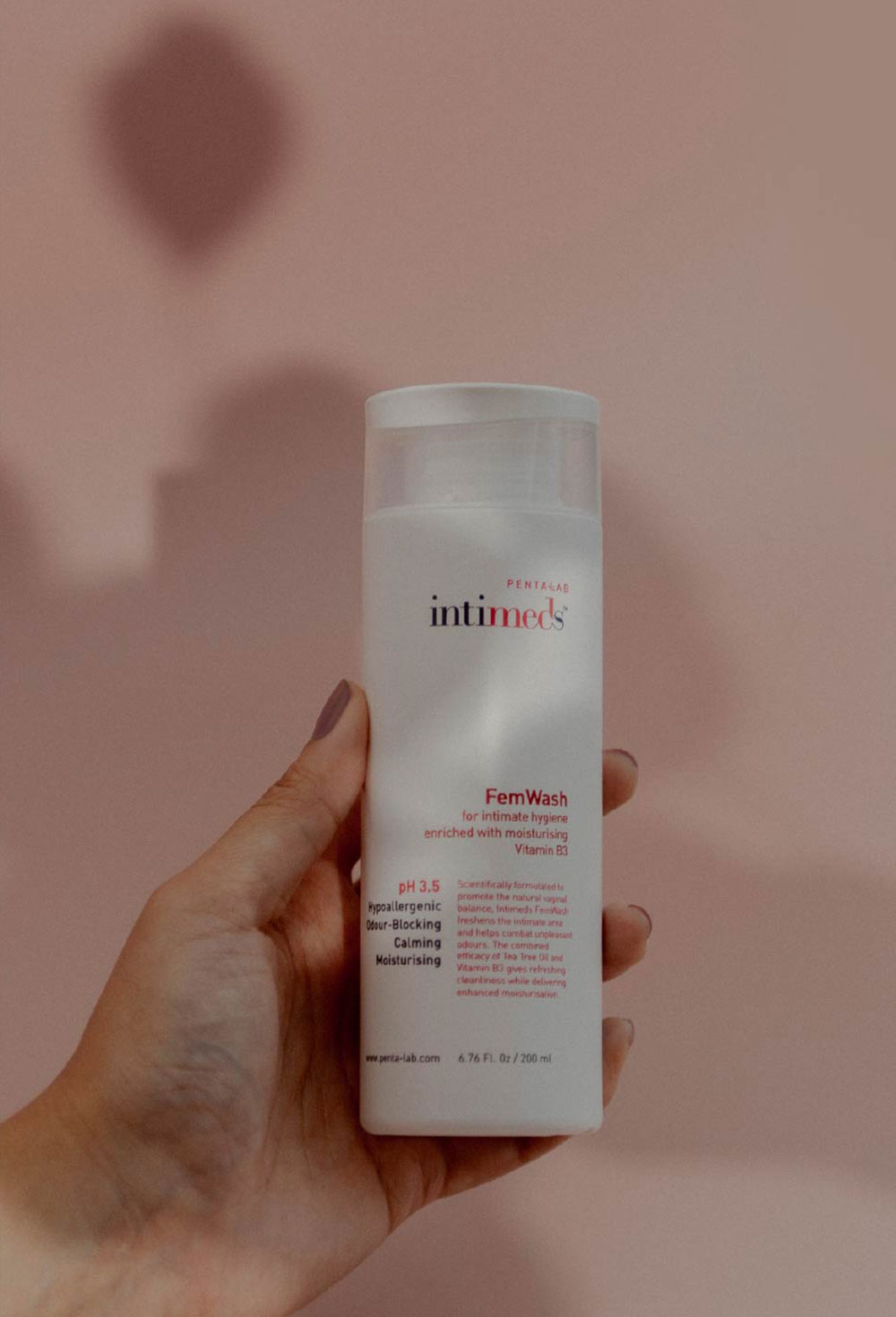 Really value for money
I love how moisturised and soft my skin feels after every use of this feminine wash! The formula is gentle and non-drying, great for daily use. The scent is light and fresh which makes it refreshing to use, especially after exercise and when I am on my period. The product foams easily so a little goes a long way. One bottle can last a good four to five months, really value for money!
Celine
Gentle and effective
Normal body soap can be quite harsh on intimate areas. During the menstrual period I tend to wash the area more so it can feel overly dry and sometimes itchy. When that happens I switch to FemWash and it almost immediately soothes the problem. I like how gentle and effective it is.
Tricia
Soothes and moisturises my skin
I like its subtle floral scent and gentle light texture! Adding Intimeds FemWash to my bath routine makes me feel more refreshing! It soothes and moisturises my skin after using.
Sharry
Pleasant light floral scent
It is a wash that is gentle enough for daily use. Unlike other feminine washes that are heavily-scented, this comes in a pleasant light floral scent. I really love how non-drying and soothing Intimeds FemWash is.
Clara
So gentle on the skin and easy to use
It's so gentle on the skin and easy to use! There was once I'd run out of FemWash and used another brand, but the formula left me feeling itchy below. I really missed FemWash and was so glad when I could stock up on it. The lightweight gel texture and light fragrance contributes to a comforting and soothing experience during use.
TW